This is our last lesson plan for this year, it saddens my heart that I didn't get to see each of my students in person. I would've liked to say good-bye to each one with a big hug and good wishes. Either way I'm thankful to God for the time that I got to spend with you, I've enjoyed being a part of your journey.
Thank you parents for the opportunity you gave me to be your child's teacher, thank you for entrusting their education to me. It's very much appreci
ated!
_ _ _ _ _ _ _ _ _ _ _ _ _ _ _ _ _ _ _ _ _ _ _ _ _ _ _ _ _ _ _
Circle Time
-Listen to the story and discuss
-Introduction and practice of the letter -Dd!
Academic Activity
Want an activity where you can teach your child and cook at the same time? Well, this is it!
All you need is a black marker, a piece of paper towel and a window, door or mirror.
Write some of the letters in the alphabet on the window, door or mirror
How to play? Call out a letter and have your child look for it, make sure that they identify the correct one before erasing it.
Sensorial Activity
Circle Time
Practice your number for the week!
-Sing and dance to the shapes song!
Academic Activity
Recognizing numerals and placing numerals in the correct order are a few of the most essential skills for preschoolers to learn. This number chain activity tackles both at the same time! As an added bonus, your little one will get to participate in some fun painting and

fine motor practice

.
Materials:
- watercolors & paintbrush
- straws, yarn or pipe cleaners
Please click on the link for instructions: https://handsonaswegrow.com/number-chain-preschooler/?utm_medium=social&utm_source=pinterest&utm_campaign=tailwind_tribes&utm_content=tribes&utm_term=635741062_24647122_30627
Sensorial Activity
WHAT IS MY CHILD LEARNING AND IMPROVING?
Cognitive skills (the child is thinking, analyzing each traced outline, matching, comparing)

Fine motor skills (picking up the blocks)

Hand-eye coordination (placing the blocks carefully over the traced outline)

Colors

Shapes
Materials:
- Colored permanent markers
Instructions:
-
Choose about 20 wooden blocks, different shapes and colors (the amount depends on the size of the blocks and how many you can fit on a piece of cardstock).
-Trace the blocks using a matching colored permanent marker.
Circle Time
Academic Activity
It's always a win when learning feels more like play!
Make bingo cards with 16 letters on each card. Each one needs to have a nice assortment of letters, but not the entire alphabet so that your child will have to figure out whether their card has that letter or not.
You can use LEGO bricks for the bingo markers. Or you can improvise with rocks, bottle caps etc...
Cut little squares of paper and write all the letters on them for the caller to use.
Sensorial Activity
- A ball, car or train (something that rolls)
Circle Time
-Practice your letter sounds
Academic Activity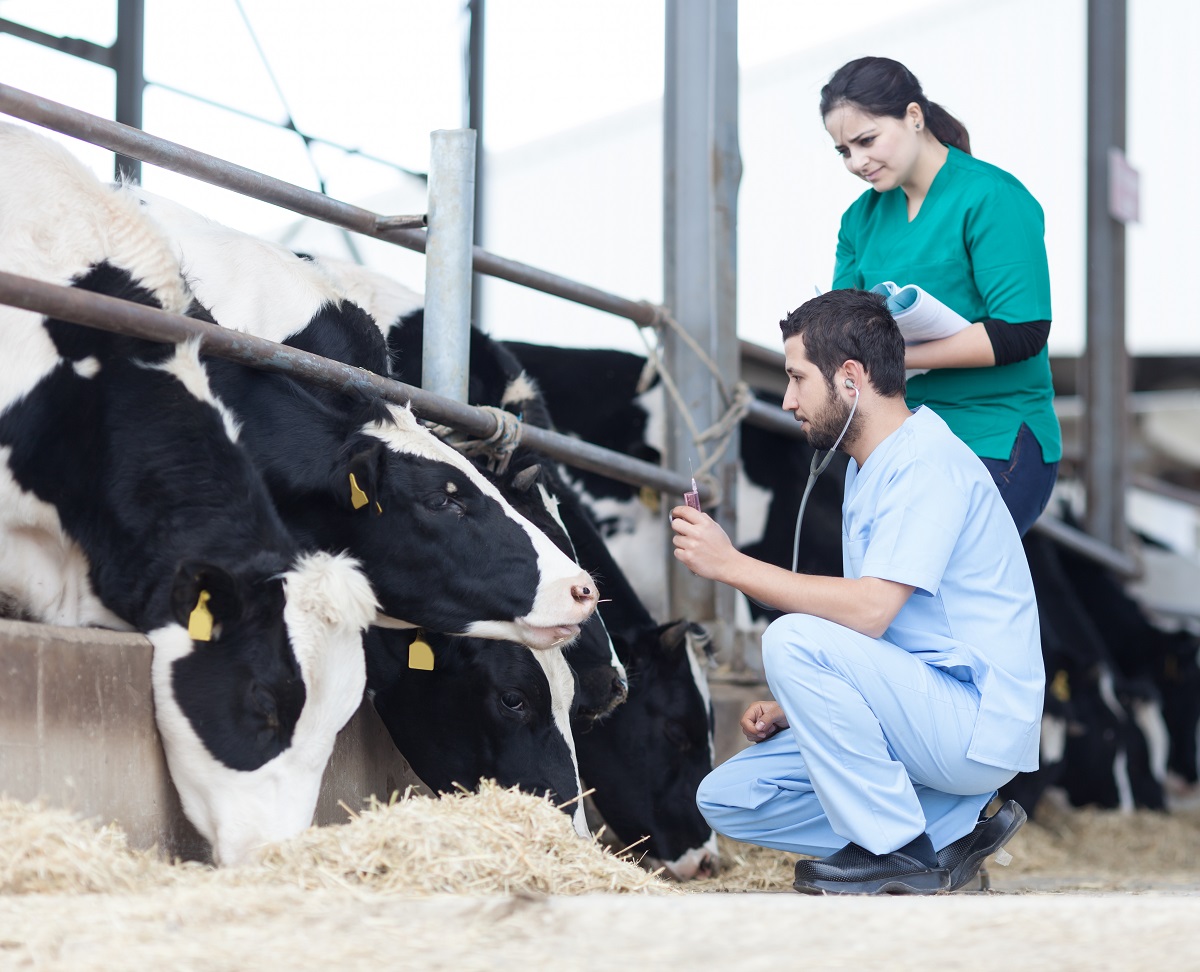 Field-trip
to a dairy farm! There's a video that'll walk you through it, please click to go there virtually
Sensorial Activity